MEET THE POWERFUL CHARACTER OF PLASTICS
We differentiated with our corporate structure, youthful mindset, innovation, approach to technology, production and results, specializing in Plastic Molding, Plastic Injection Printing and Steel Wire Plastic Security Seals. We are improving our brand awareness every day in South America after Turkey, United Kingdom, Germany, France and Middle East.
Security Seals
Our patented products, which are completely closed to manipulation thanks to their working principles, resistant to high pressures and extraordinary conditions, are particularly preferred by leading brands.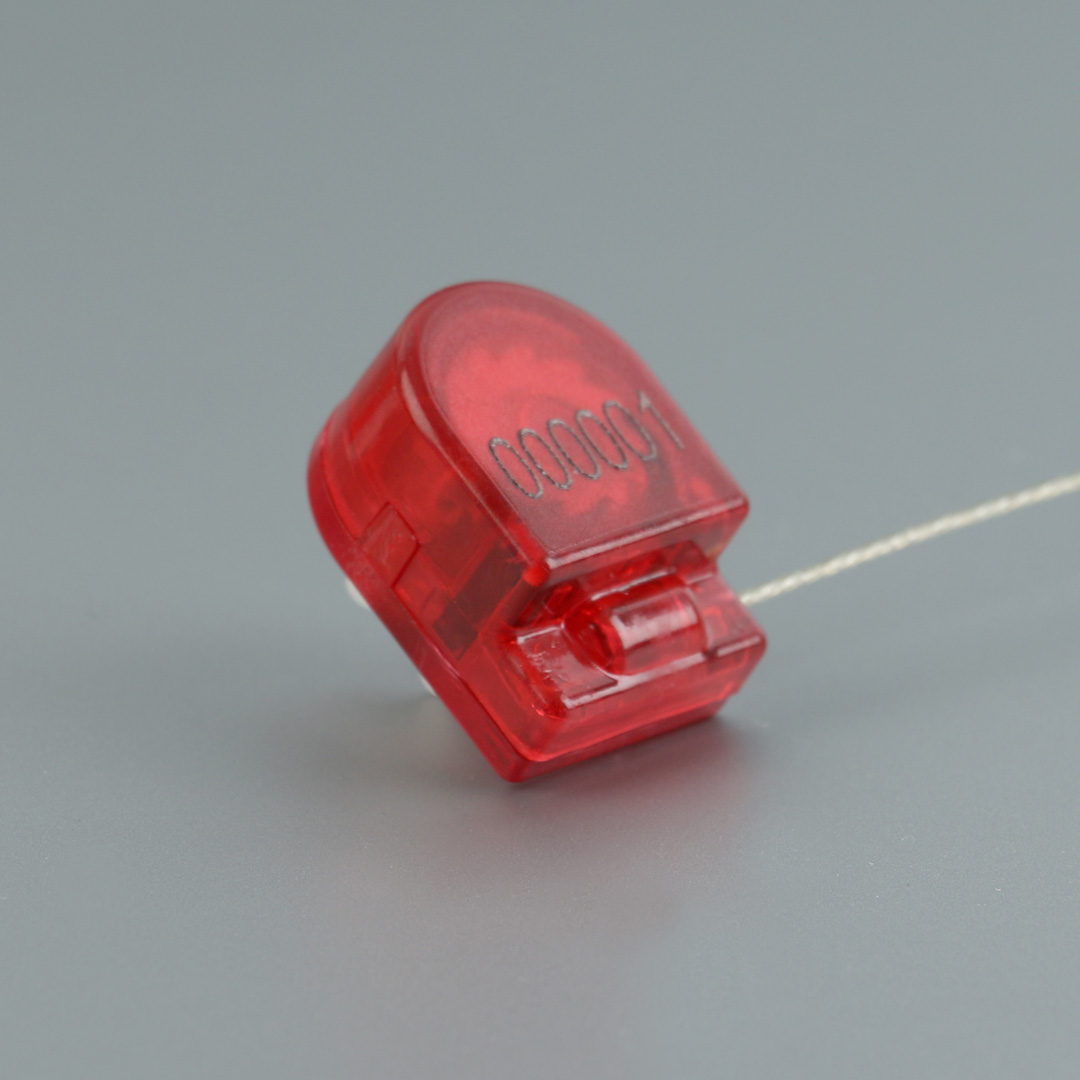 Thanks to their integration with advanced technologies, our security seals turn into solution modules that ensure the data exchange with the system on local and/or mobile platforms. They can be transformed into mobile library, counting, embezzlement, location determination, fixture management and data analysis module and they become solution modules that facilitate the operation and increase the business performance.

In addition, we are sending a demo product so that you can learn about our products and we can update the products based on your needs after completing the field safety and laboratory tests. We are also archiving recycling data and put into practice after the analysis.

Go to Security Seals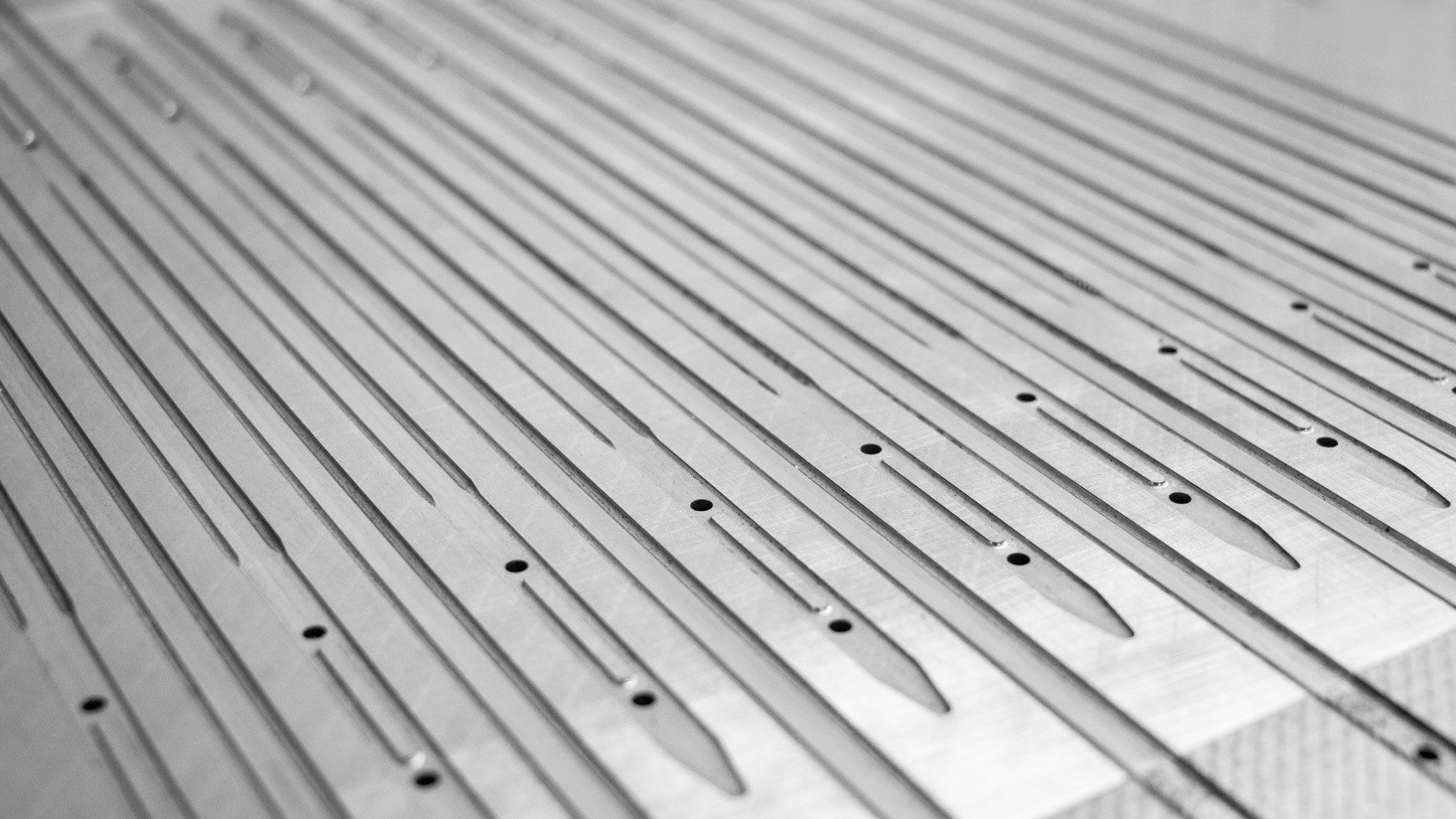 Plastic Molding
There are many variables that influence the formation of the mold such as quality and quantity, duration of use, printing speed and quantity. These variables guide us on various subjects such as the class of the steel to be used for the mold, the raw material and content of the product. A precise planning is required before modeling and manufacturing.
Plastic Injection
Rather than being a continuation of the jobs in the sector, we are sharing our knowledge and experience to the companies that embrace the special projects. Hence, we aim to be a brand competing in the global arena.
CONSULTANCY AND SUPPORT
We provide consultancy services on plastic, plastic molding and plastic injection in terms of project design, modeling, cost/time management and technical knowledge. We guide you with our solutions for maximum benefit, maximum performance and minimum cost calculation.
Learn More