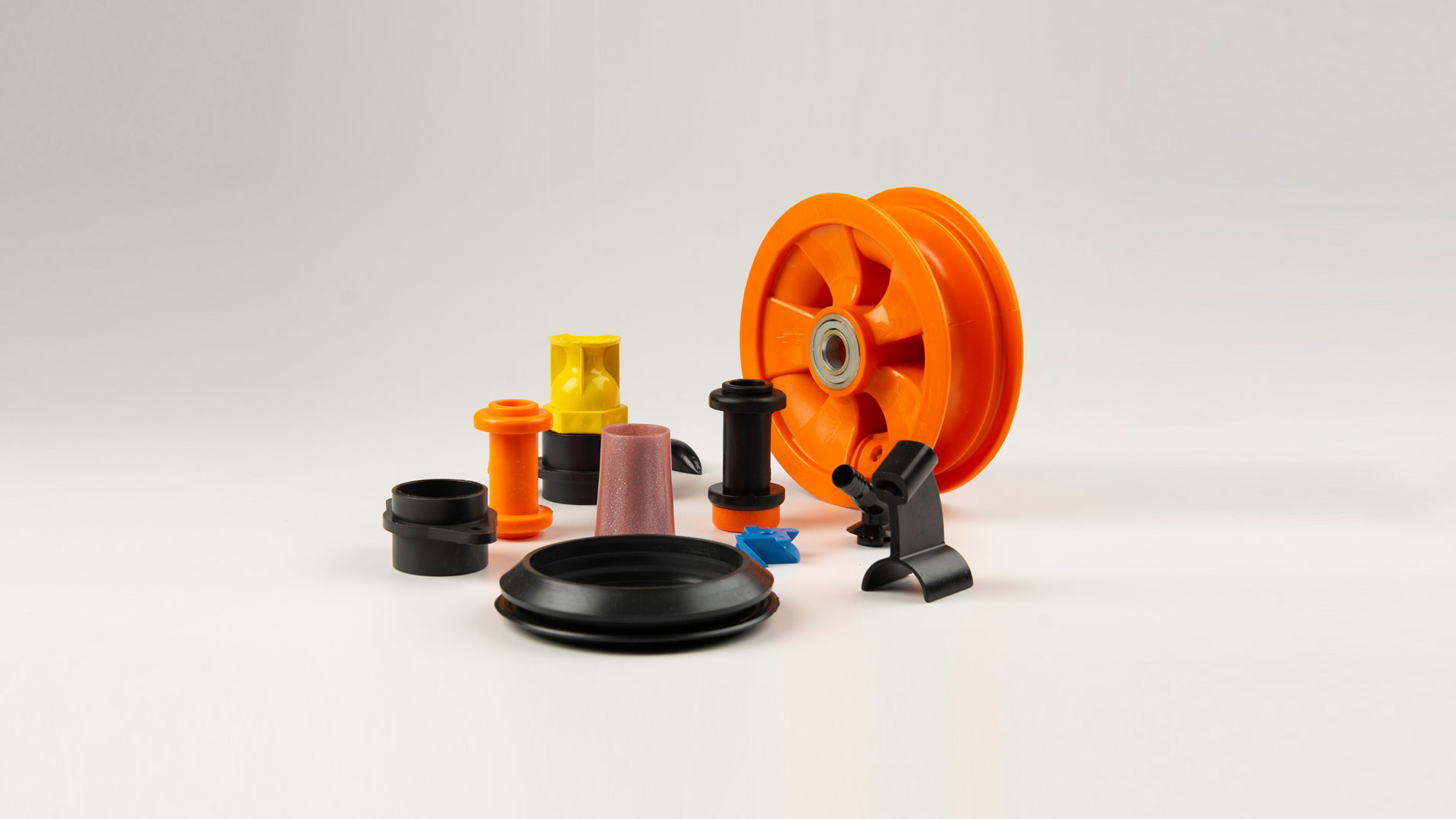 Plastic Injection
( with our youngest and new generation machine park in the country )
Rather than being a continuation of the jobs in the sector, we are sharing our knowledge and experience to the companies that embrace the special projects. Hence, we aim to be a brand competing in the global arena.
Cooling Group and Wastewater Treatment Group Modules
Since our foundation, we have always been offering and implementing customer-oriented new technology solutions. In this context, we produce mold manufacturing and plastic modules for package - built type cooling towers and waste water treatment plants. Thanks to our modules such as filling and raschig ring, we are the first and largest manufacturer in Turkey in the production of the cooling group equipment.
CONSULTANCY AND SUPPORT
We provide consultancy services on plastic, plastic molding and plastic injection in terms of project design, modeling, cost/time management and technical knowledge. We guide you with our solutions for maximum benefit, maximum performance and minimum cost calculation.
Learn More