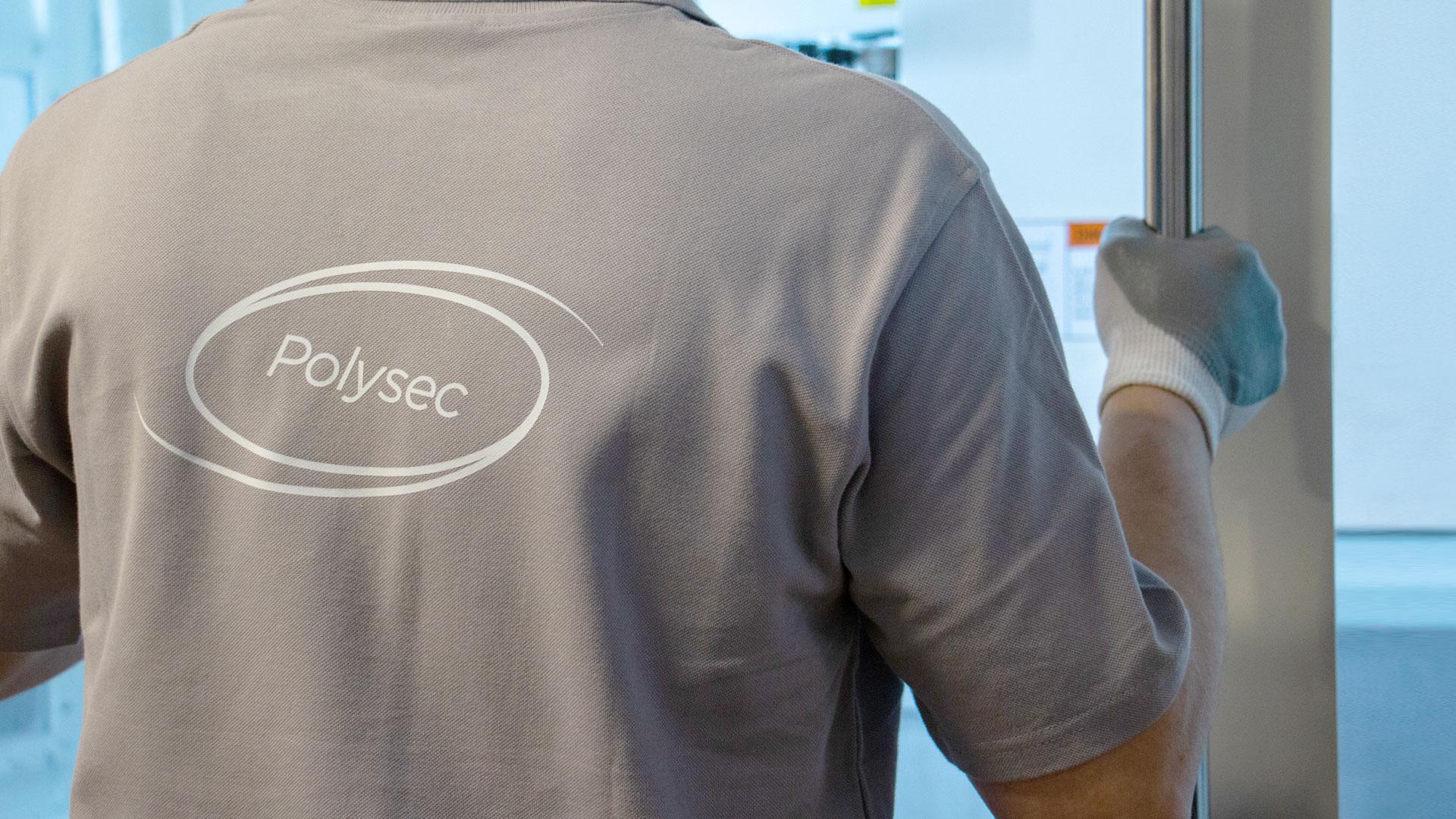 Polysec
®
We differentiated with our corporate structure, youthful mindset, innovation, approach to technology, production and results, specializing in Plastic Molding, Plastic Injection Printing and Steel Wire Plastic Security Seals. Within the framework of our short-term planning; we reinterpreted the security seals that were primarily in use. We redesigned the safety seals completely closed to manipulations, traceable, and able to store information with identity based on the unique working principles as the global manufacturers have never tried before. We became the "preferred brand" since we differentiated our products.
The cooperation we have made with universities, which has been continuing since the day we were founded, has formed our R&D and Innovation model. We have determined the field and our customers as our guides and partners, while aiming to reach the perfect product by correctly interpreting customer demands with our production processes defined according to the project.
PROCESS
In addition to fulfilling your existing production needs, our production process, which we program for the new product, consists of 4 main headings.
PP
Project Planning
We determine your current and/or potential needs, and we plan the process with our solutions that fulfill perfectly your needs, and determine the product quality, product operating quality, and effective cost.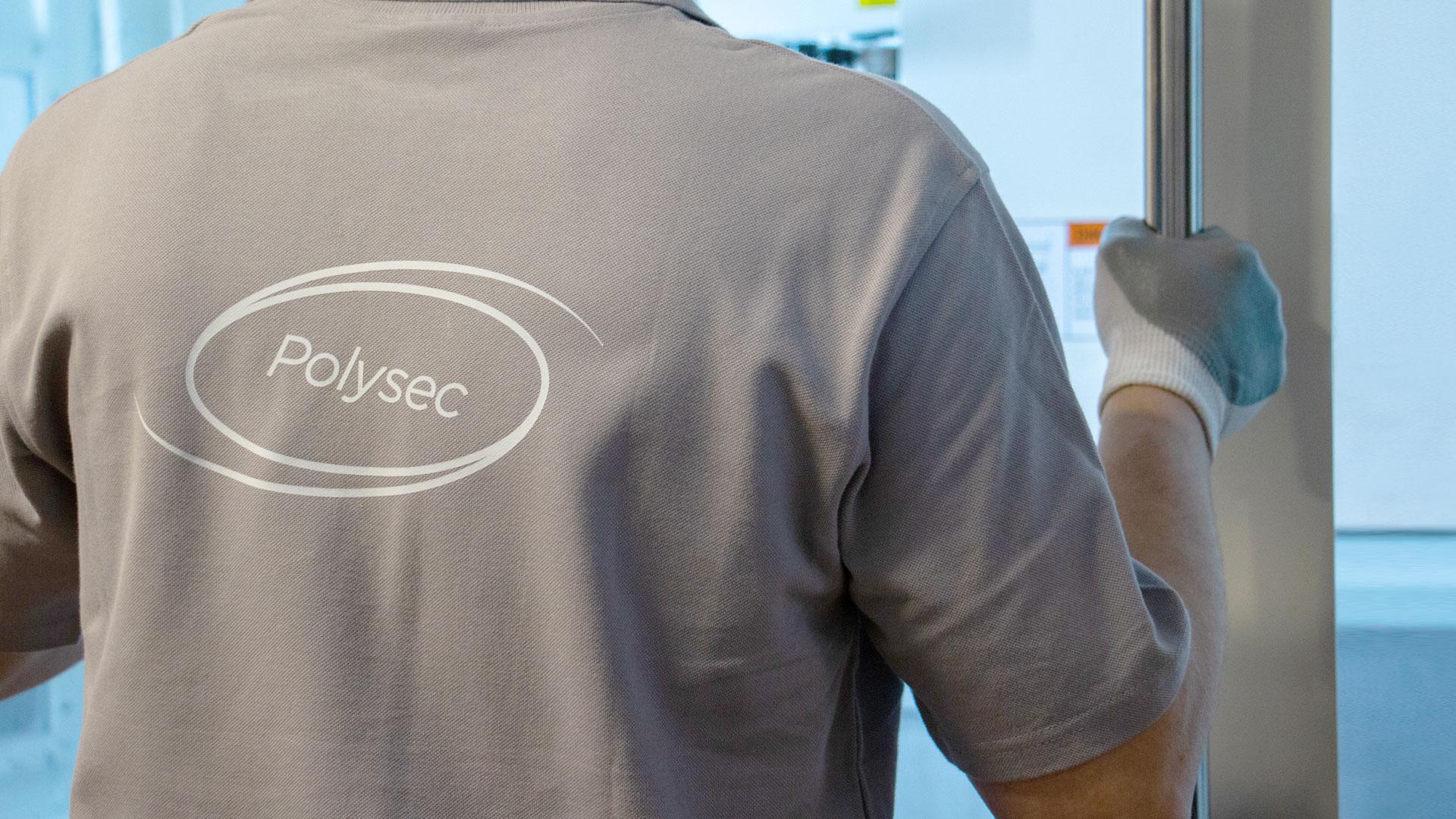 DM
Design and Modeling
Design and ModelingWe prepare the technical designs of the product we project and we prepare the model of the product in 3D.
MI
Molding and Injection
We produce the mold(s) of our product that are suitable for the project, which can yield perfect results, and prepare the injection presses. We maintain the molds and make them ready for the next process.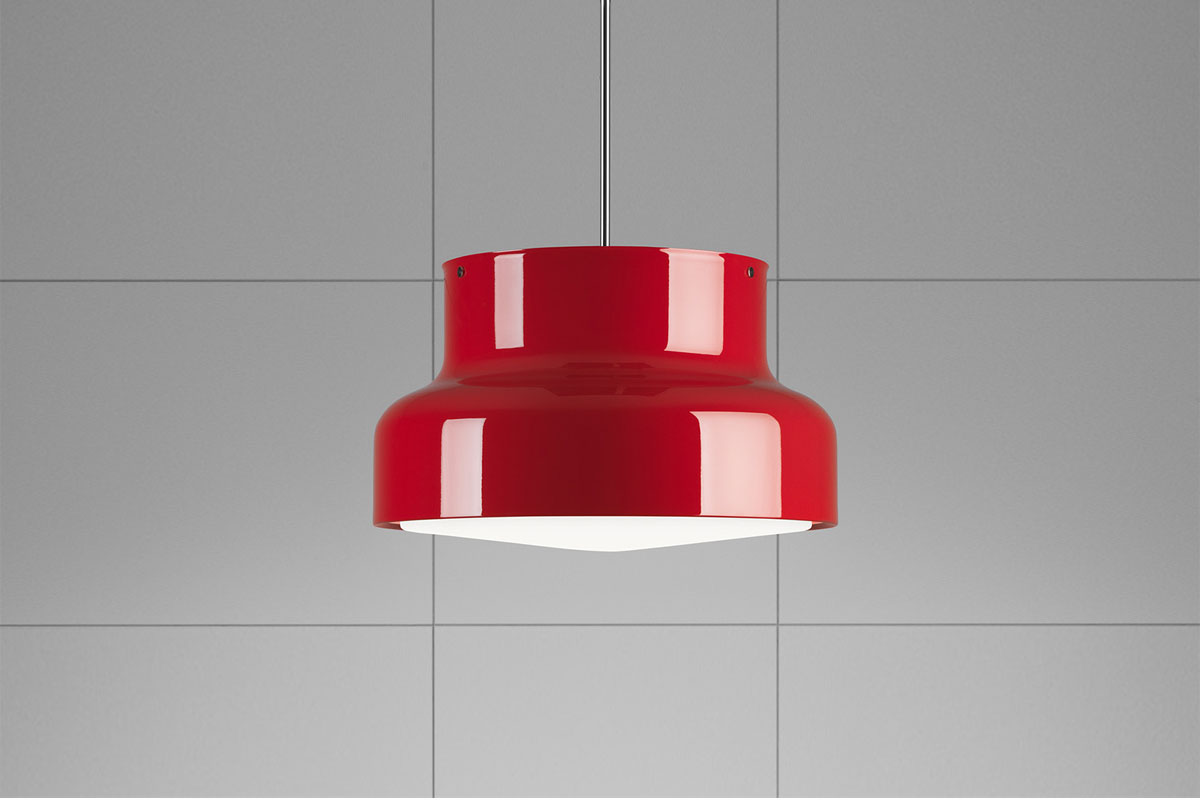 RN
Renovation
We register the results we get after production and delivery to be evaluated in the next phases. By analyzing our rich knowledge and experience with our academic cooperation, we lead the innovations in our field.
CONSULTANCY AND SUPPORT
We provide consultancy services on plastic, plastic molding and plastic injection in terms of project design, modeling, cost/time management and technical knowledge. We guide you with our solutions for maximum benefit, maximum performance and minimum cost calculation.
Learn More